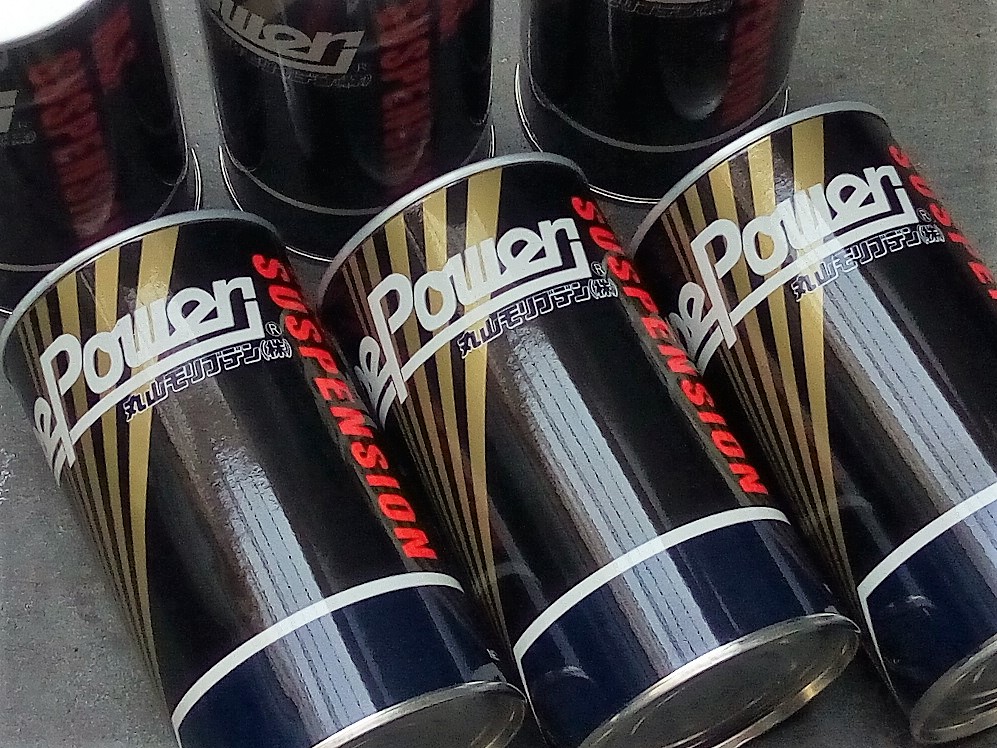 Maruyama Molybdenum Base Power Order Form
Maruyama Molybdenum FAQ (FAQs)
The reason for "rare additive" is difficult to obtain.
It is a sales style that is commercial and does not actively develop new products, and is rarely seen on the web, and there is no bar code display in the package.
However, it is one of the few additives that can clearly experience the effect, such as the improvement of quietness immediately after injection, and the tendency to discharge white smoke decreases if it continues to use it.
I basically didn't recommend using a type of engine oil additive that users can easily inject.
In the case of MOTUL's engine oil, which is handled mainly, the quality of the base oil is very high, various additives are moderately blended, and there is no need to add anything further.
As I always describe, I compare high-quality engine oil to a dish made by a top chef, but additive injection is the same as multiplying the finished work with salt or Worcestershire sauce.
Not only does it damage balance, but continuous use can also cause you to get sick.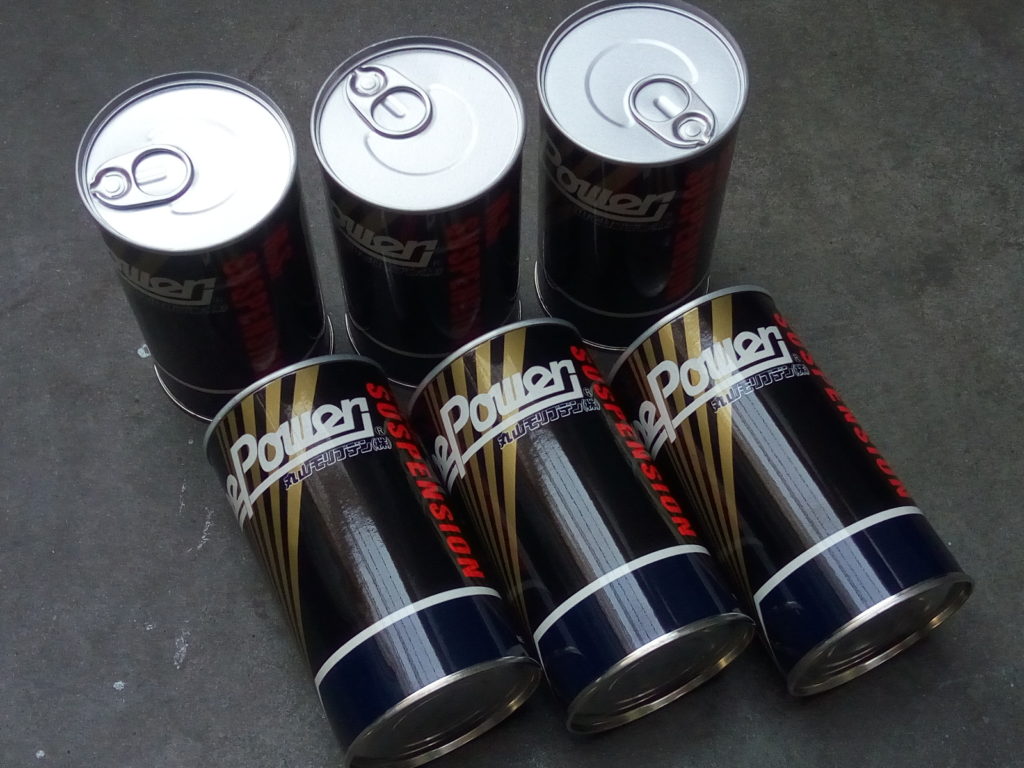 However, a fellow person who knows me well said, "This is really good, so please try it once!"It is [Maruyama Molybdenum Base Power EX250C] that i divided it with.
The main ingredient is molybdenum disulfide.
There was no novelty in the engine oil additives of molybdenum disulfide sold by each company for decades, and there was no special impression at first.
Molybdenum disulfide itself has a very good specification, so it does not deny it.
As proof of this, I apply molybdenum disulfide paste thinly to key points when disassembling and assembling the engine.This is to prevent the "smattering" between metals until the engine oil is circulated and stabilized during the initial operation by decomposition and maintenance.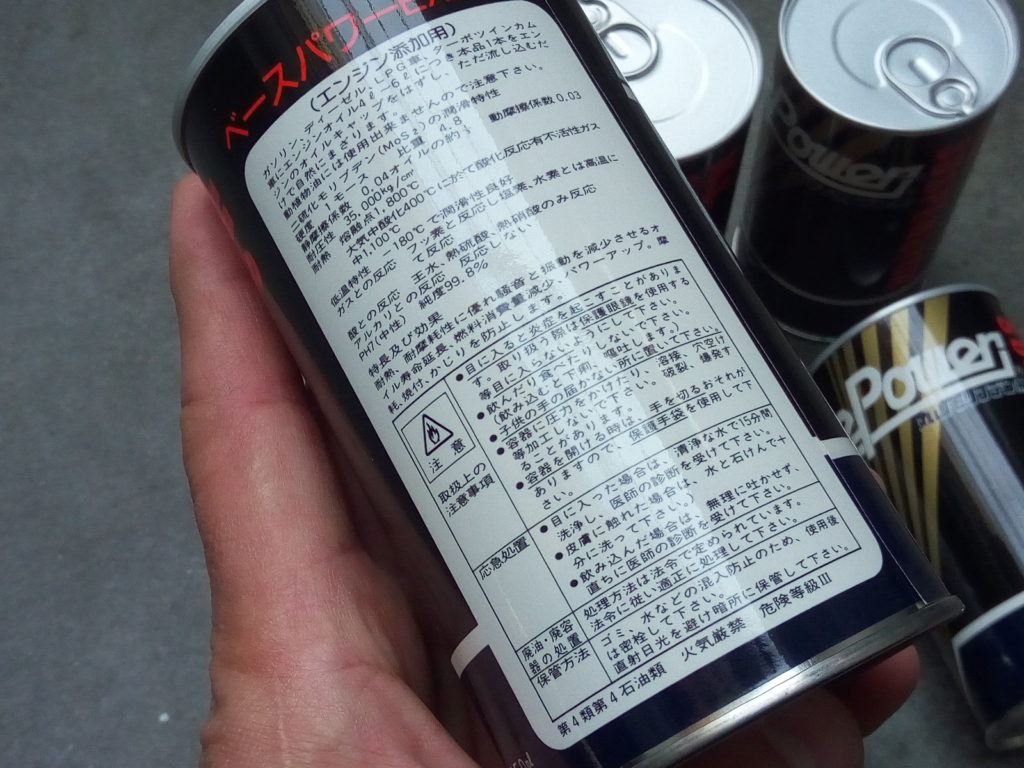 The crystal structure of molybdenum nisulfide may be a good idea to imagine a stacked playing card.
Applying strong pressure in the vertical direction with the palm of your hand to the stacked playing cards will hardly deform, but will slide easily in the lateral direction.
This crystal structure combines polar pressure and lubricity.
The senior who knows the outstanding performance and is engaged in the machine design says that it does not miss the addition of molybdenum disulfide in his favorite car.
Nevertheless, I'm skeptical of the same kind of additive because it's a "solid lubricant" that does not dissolve molybdenum disulfide in engine oil.
Dispersibility in engine oil and improvement and efficiency of adsorption (fixing) to the metal surface are the same kind of additive issues, and I think that the know-how of each manufacturer, molybdenum disulfide additives that have been tried so far, The effect that can be experienced by the dripping flowing is thin or there was little.
According to the survey, Maruyama Molybdenum Base Power EX250C has a small grain of molybdenum disulfide, about 1/4 compared to other products.
If the particles become too fine, "secondary aggregation" tends to occur, and the grain may become larger, but I think that it challenged the technology with high difficulty to make the particles fine, prevent secondary aggregation, and maintain a dispersion state.
Next time Verification of Rare Additives (Maruyama Molybdenum Base Power EX250C)
We are looking forward to hearing from you in the comments section for your thoughts on maruyama molybdenum base power.
Where can I buy Maruyama Molybdenum Base Power? Please order from the form below.Business sales are not possible.
Maruyama Molybdenum Base Power Order Form