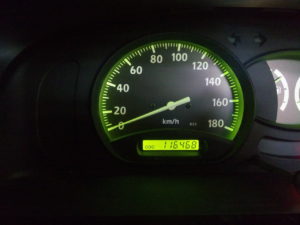 Toyota's Lite Ace was entrusted by the clutch overhaul.
Town Ace and Light Ace of this age is a vehicle that is still active in active service.
MY2007 GK-KR42V 7K-E 5MT mileage 116,000km
The work space is large enough, and the transmission is relatively easy to detach.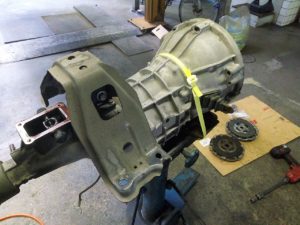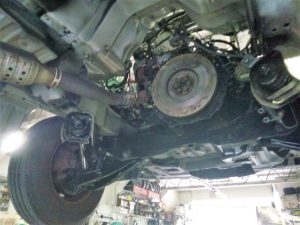 However, out of the genuine clutch parts ordered, the clutch cover was out of stock," and I received a call for about 10 days until delivery.
Most repairs in other places, including authorized dealers, may be using non-genuine aftermarket products.
Since the brake pad is genuine and non-genuine and clearly feels the difference, for clutches that use similar friction materials, it is relatively difficult to replace, so choose a genuine.
The removed clutch disc was evenly worn out and was about to reach the wear limit.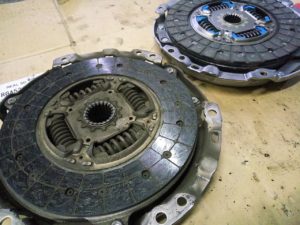 The double names of TOYOTA and AISIN are high quality proofs.