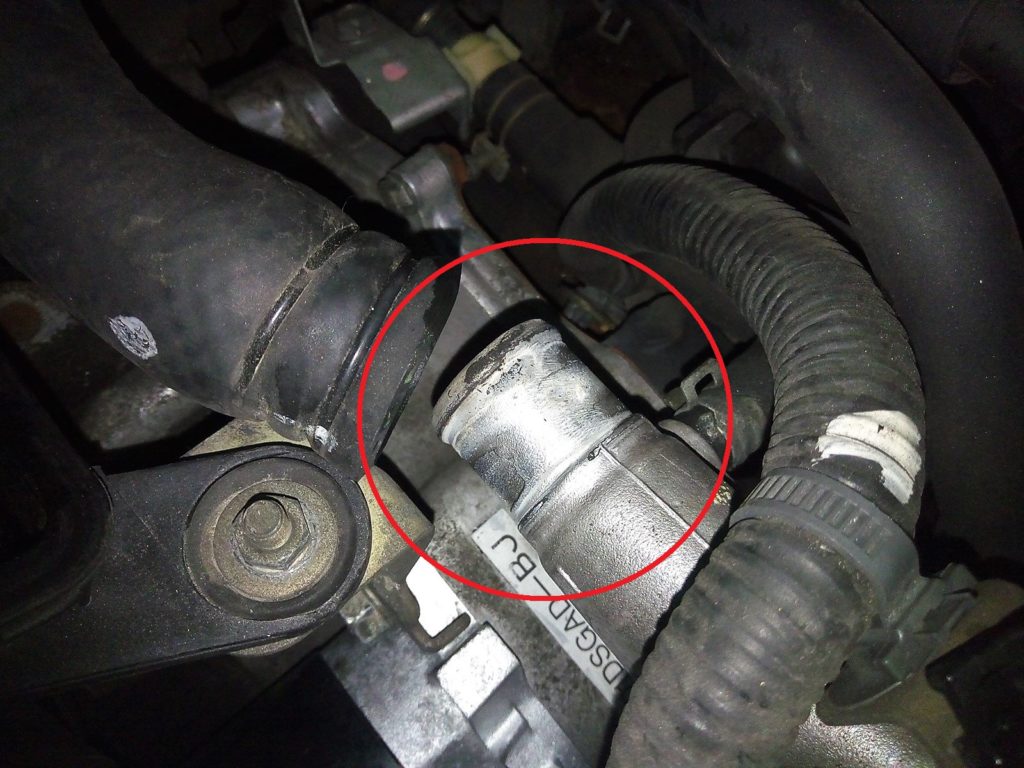 Commercial vehicles are rarely valued more than private vehicles.
Even the engine oil change between the inspection and the next inspection is neglected, and at the time of receipt for the first time in a while, the black liquid like ink droplets come out from the drain.
Well, Subaru Sambar which became impossible to start the engine was received because of the malfunction of the starter motor.
MY2006 LE-TV2 EN07 5MT Mileage 231,000km
Fortunately, one driver is also in charge of vehicle management.The reason why you have a deep understanding of machinery is that you are engaged in machine-related work.
The driver is aiming to drive 300,000 kilometers by using one K-car.
Engine oil change is always available at the time of year.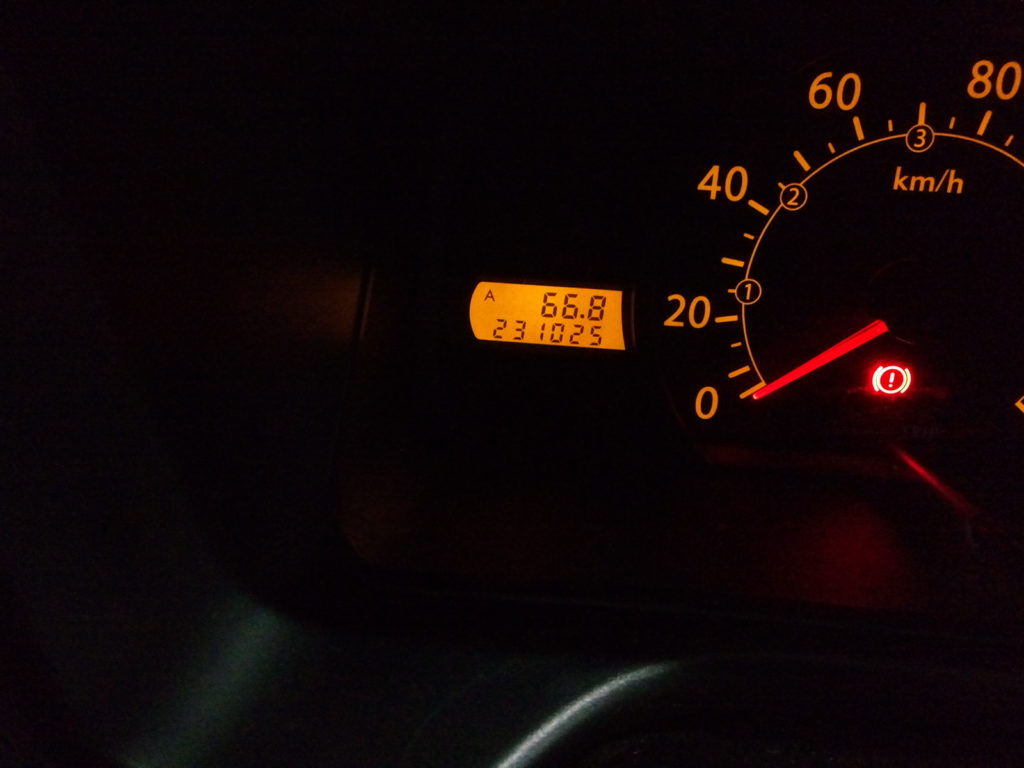 The first time I saw this car was in January 2011.When the ignition key switch came to the store due to poor contact, the mileage was a little over 100,000 kilometers.
"It's just the distance that's going to be in tune."
He was a little surprised at what I always said, but then in front of The Sambar, who severed more than 200,000 kilometers,
"If you manage the liquid well, it may not be impossible to drive 300,000 kilometers in a K-car."
It is the history of the thing that I told you.
I leave the time to change the engine oil to the driver, and i manage other things at the time of regular inspection.
When I tried to remove the cell motor, which had a good lasting time, there was a coolant tinge from the water hose directly above me.
The rear engine sambar is a complex and long coolant path hose and metal pipe connected to the radiator or heater core in front of the vehicle. Vehicles that are not well managed for coolant replacement are in a state where corrosion and deterioration progress from the inside and cannot be applied.
In the case of snow melting agent spraying area, it is necessary to pay attention to corrosion from outside the weld part of the metal pipe, and special anti-corrosion measures are necessary, such as applying a thick-painted anti-rust paint with a brush.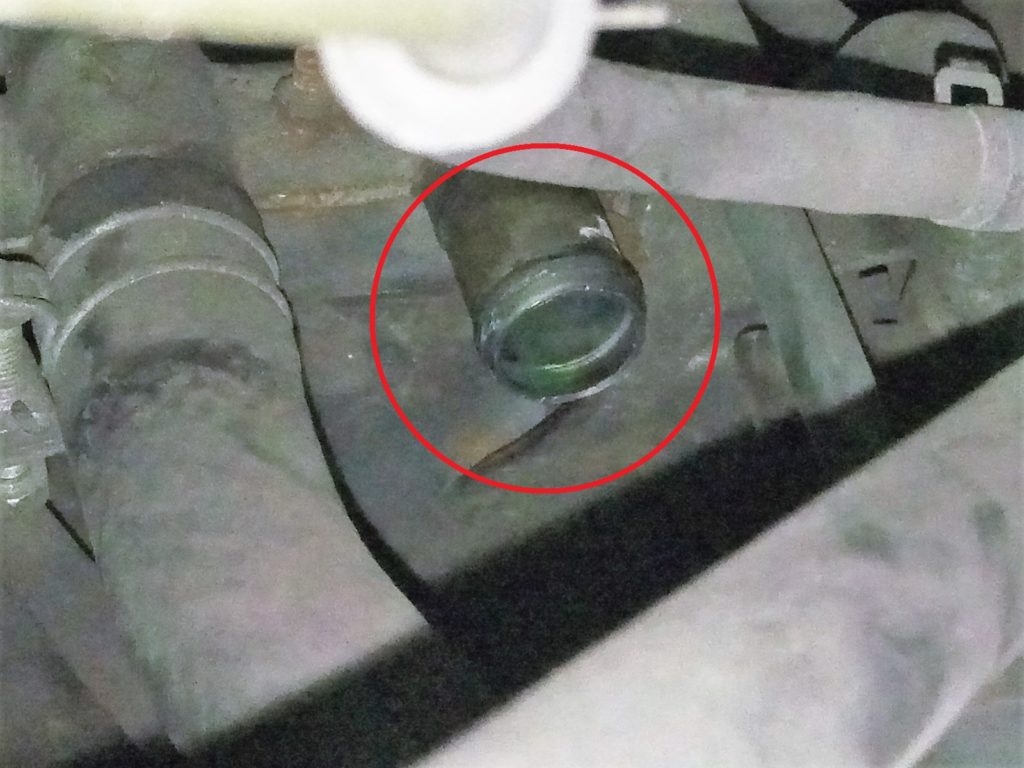 As shown in the photo at the beginning of this sambar, there was no corrosion over the years, even if the joint made of aluminum alloy, the steel joint in the above photo, and the inside of the lower edgy hose.
The hardening deterioration due to the heat of the rubber hose is inevitable, but the repair was completed by replacing only one leaked hose.